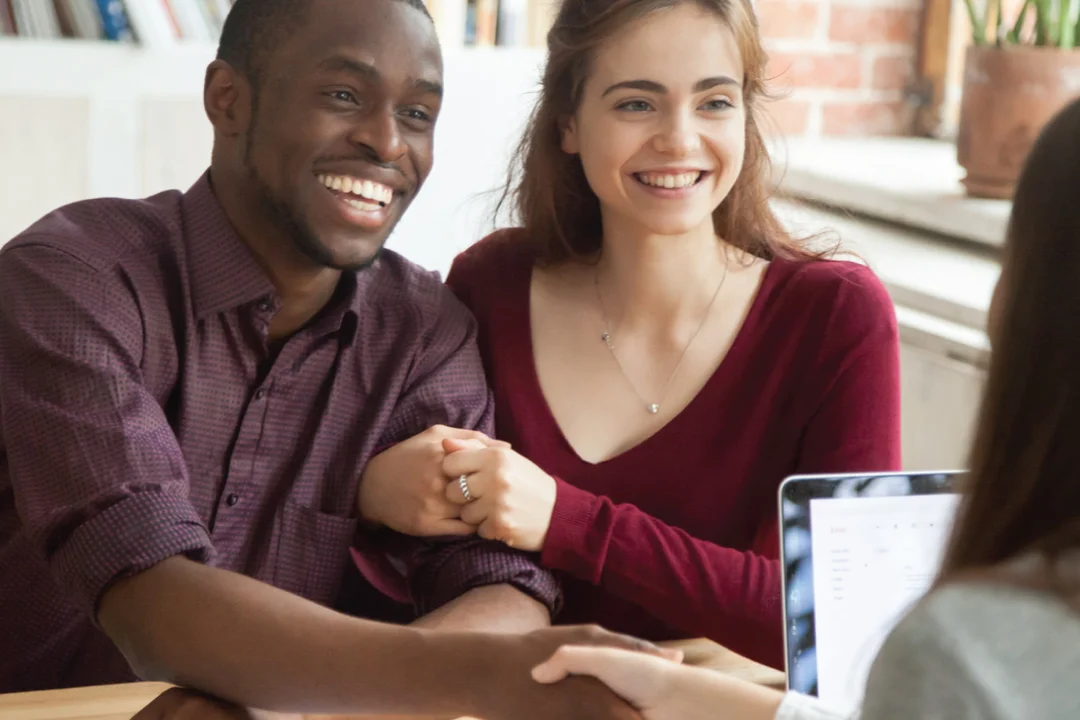 Illinois: Software Solutions for 205 ILCS 670 Lenders
Success in the Illinois loan industry can be elusive. Financial Software Systems has designed software and has a support team standing by to help you succeed.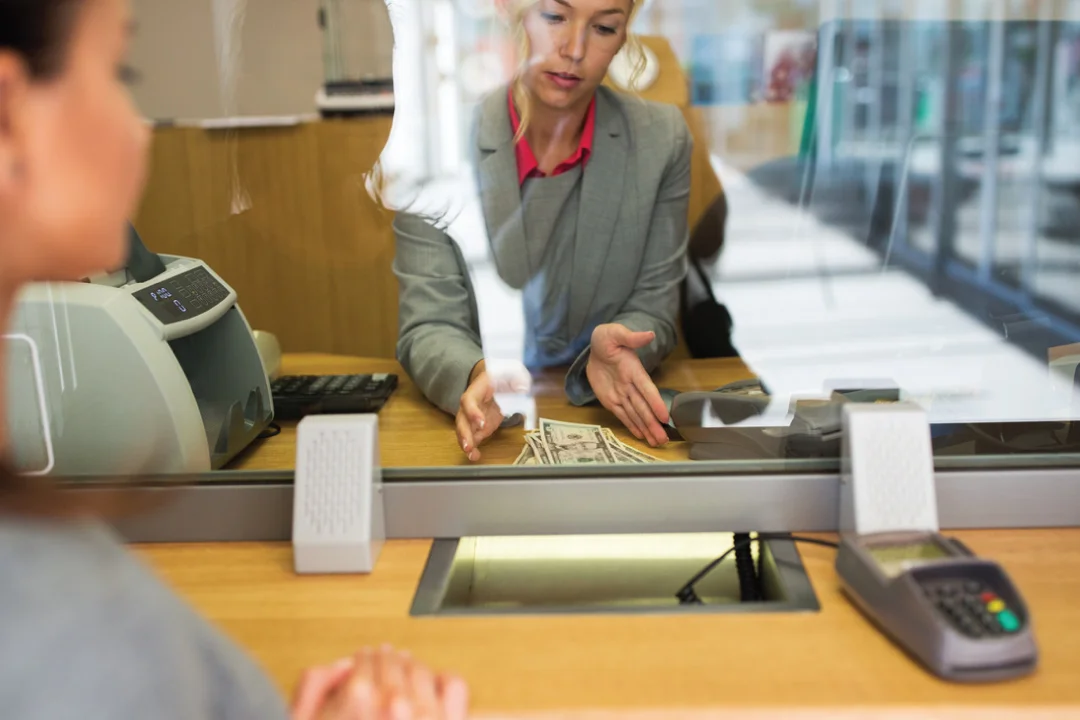 Missouri: Software Solutions for Chapter 408 Lenders
Making money in the Missouri Payday lending business can feel like running an obstacle course. Financial Software Systems has been in the race a long time, and knows the quickest way to the finish line.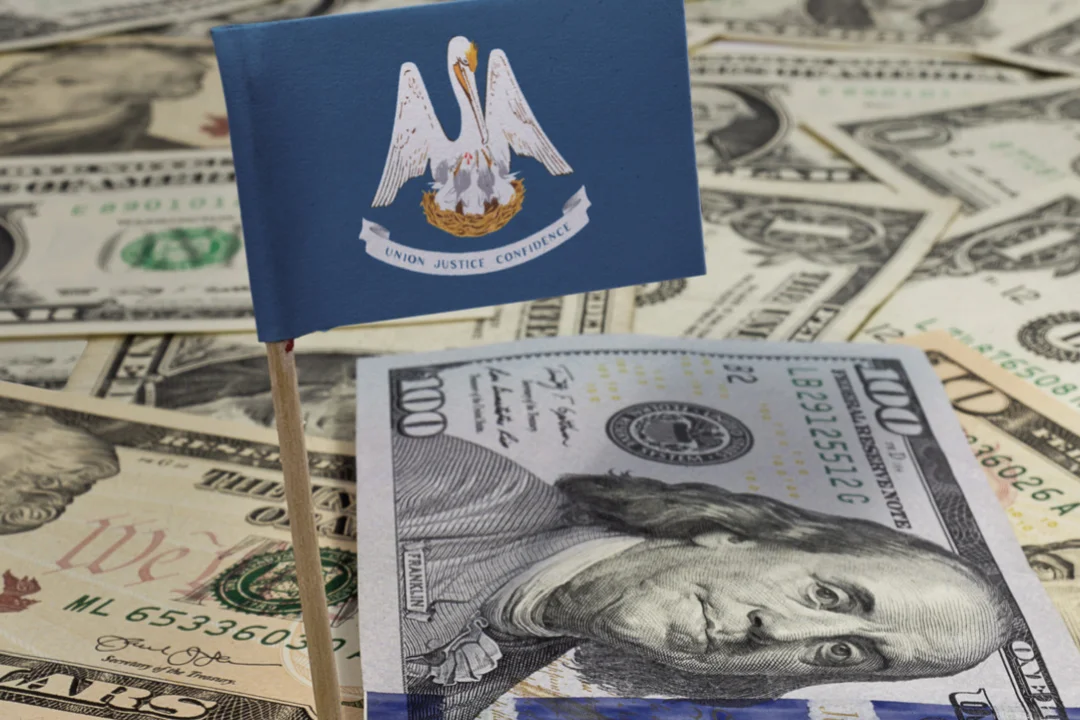 Louisiana: Software Solutions for Consumer Loan Lenders
Just because you're making loans in Louisiana doesn't necessarily mean you're making money. FSS has the products and support to make sure you're minimizing delinquency and maximizing profit.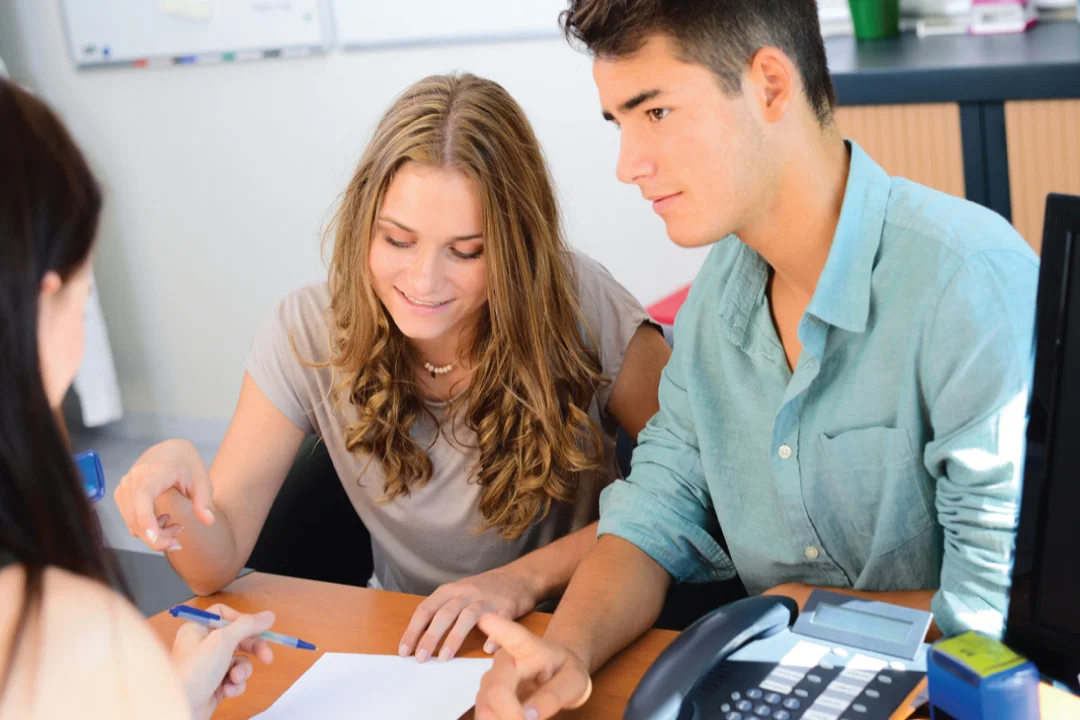 Oklahoma: Software Solutions for 14A3508A, and 14A3508B Lenders
There's a formula for making money in the Oklahoma lending industry. Financial Software Systems understands the formula, and does the math for you.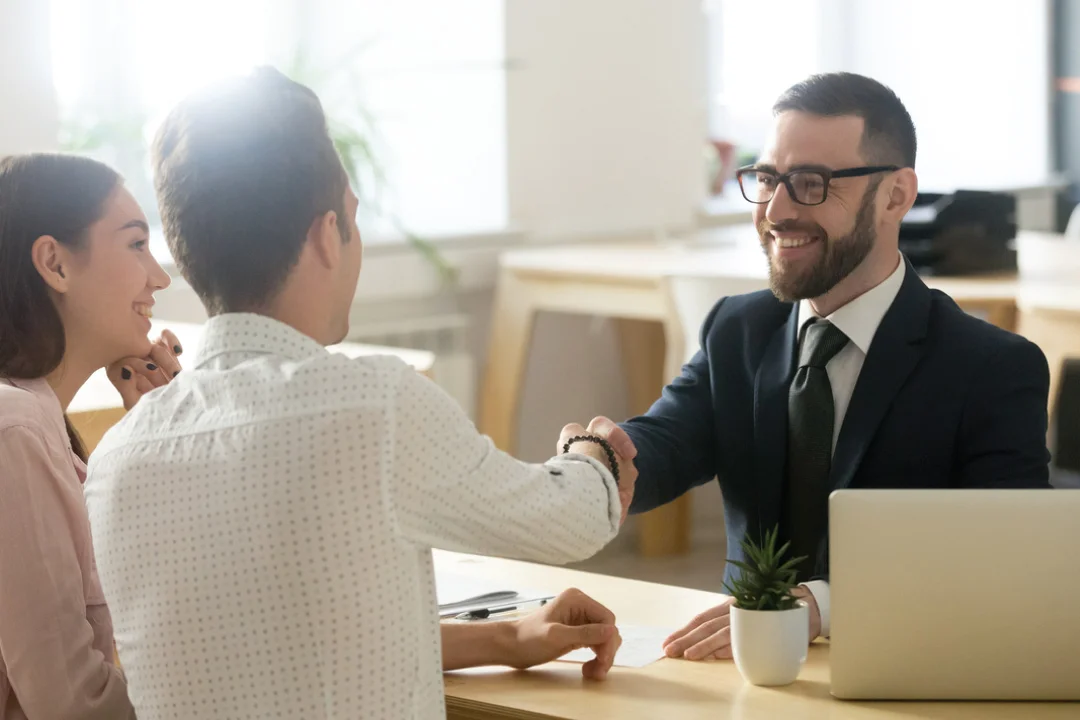 Texas: Software Solutions for Finance Code 342E, and 342F Lenders
Making Texas E and F loans can be complicated without the right software. FSS has solutions designed specifically for your Texas lending business.